mission & vision.
We Give To The Aged and Teens That Are Less Privileged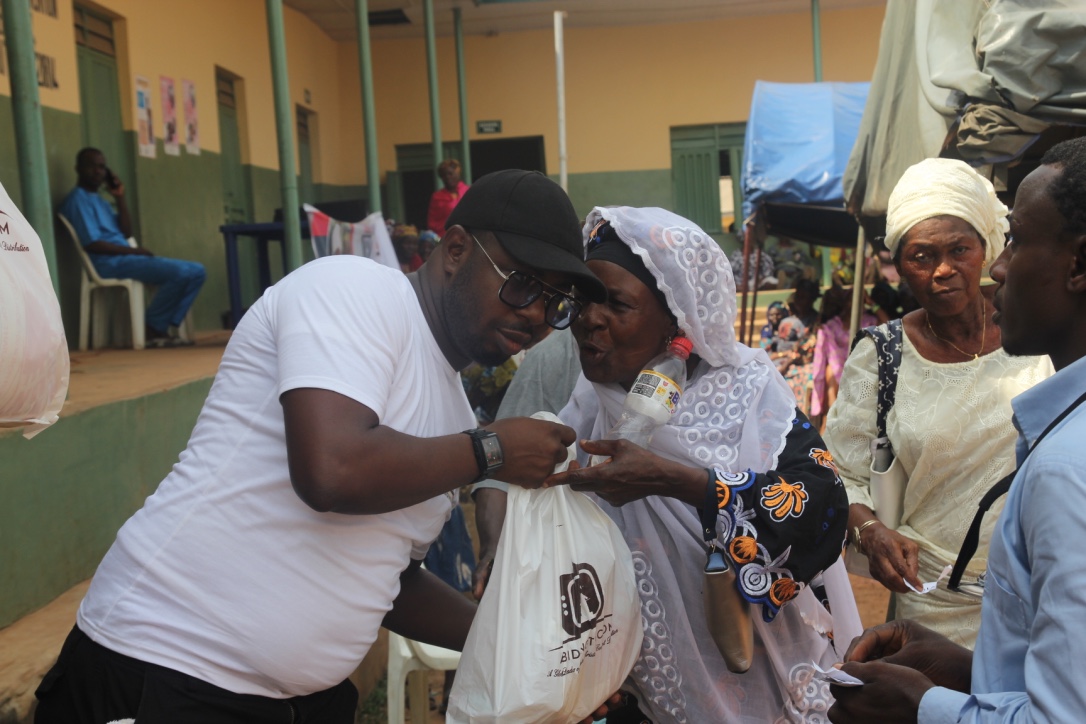 Our mission is to ensure that we are giving out the aged in all 36 states of Nigeria and helping the less privileged teens to achieved their educational and career goals.  We are enormously proud to have helped over a thousand people in Ibadan since we launched the program in 2019.
We are create a world where putting smiles in the face of commoners irrespective of their tribes or race are unconditional.
why us.
What Makes us Different?
support us.
Help us to launch the initiative in your communities