AbidingTV Initiatives is a nonprofit that makes it easy and safe to give to desired people or right courses
in anywhere in Nigeria.
how it works.
Delivering Solutions For
People in Need
Individuals
We make it easy and fun for anyone to help us launches the initiative in their communities. Because, we will always need the assistance of the indigenes of the all the communities in Nigeria to be able actualize our objectives and goals for our people.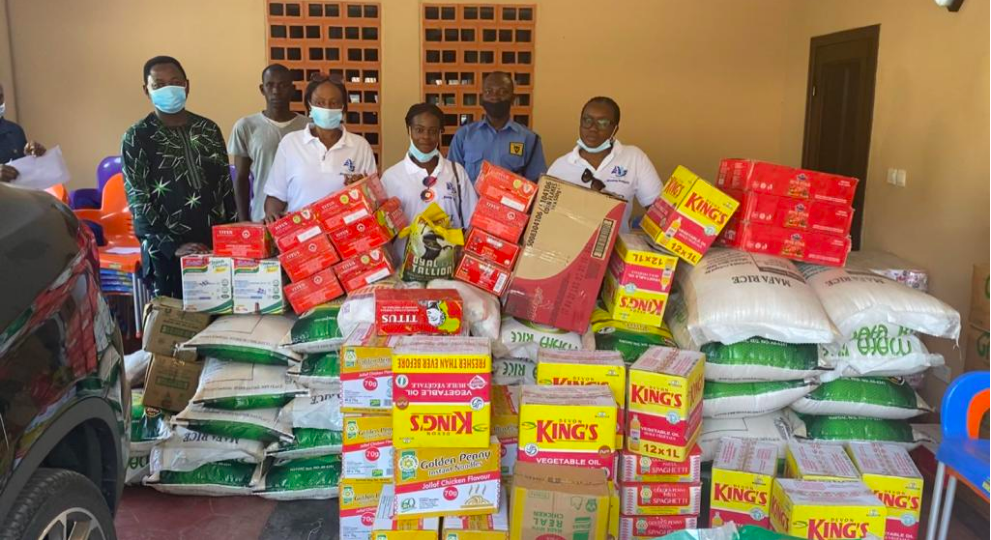 Families
We are also open to any families that want to reach out to the larger numbers of the needy and help them harness their resources properly. Since, we launched this initiatives, we always have numbers of people that we couldn't give to because of limited resources.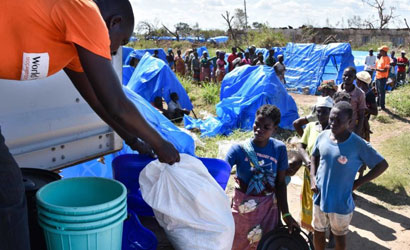 Companies
We offer strategic and collaboratives solutions to help companies enhance their corporate giving strategy, empower their stakeholders, and support high-impact projects around 36 states in Nigeria.